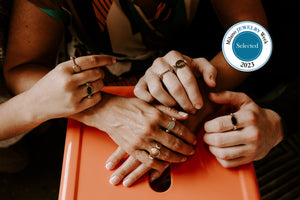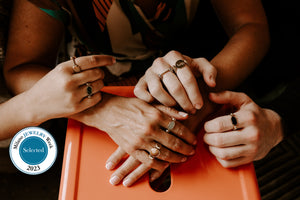 A CONQUERING Special Collection
Fidget Jewelry Meets Fashion
Designed in House (and in Family)
CONQUERing's sister-brother design duo Via & Jake Nelson created our Milano Jewelry Week pieces to be both stunning and functional.

Each ring is interchangeable to match your style but can also be used as a discreet fidget to ease anxiety. Additionally, each piece has a vintage vibe with a contemporary twist – one evoking a royal feel and the other reminiscent of art deco style.
Bonus! Get the MJW Rose-Gold Spinner Set
What is Milano Jewelry Week?
Think New York or Paris Fashion Week, but for jewelry! Annually, more than 60,000 people are drawn to the fashion capital of the world to celebrate both tradition and innovation in the world of international jewelry.
Every year, a dedicated curator team of experts selects more than 200 talented international artists and designers to be featured in the Artistar Jewels Exhibit at Milan Jewelry Week. After a rigorous appplication, interview, and review process, the committee selected CONQUERing to participate at this year's event!
Learn more at milanojewelryweek.com and follow CONQUERing on Instagram and TikTok to join us in Italy!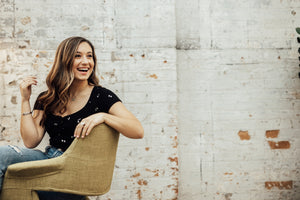 Earn Rewards
Earn CONQUERcredits for every purchase you make and then redeem your credits for discounts, free items and more.
Learn More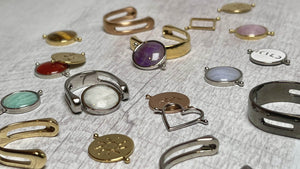 Browse All Products
Sort spinners and bases from all our collections by occasion, type, sentiment, and more.
View All