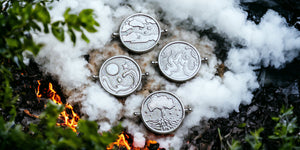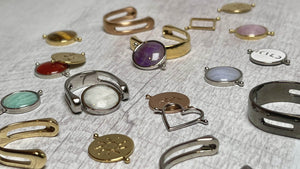 Looking for a Particular Feeling?
Find the perfect spinner to match exactly what you're feeling or wanting to say.
Shop by Sentiment
Shopping for a Specific Event?
From birthdays to weddings to Pride, there's a spinner to fit every special day.
Shop by Occasion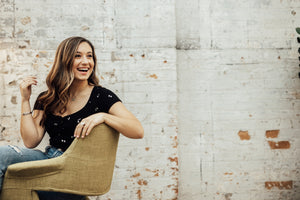 Earn Rewards
Earn CONQUERcredits for every purchase you make and then redeem your credits for discounts, free items and more.
Learn More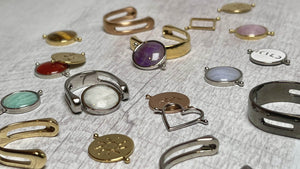 Browse All Products
Sort spinners and bases from all our collections by occasion, type, sentiment, and more.
View All
Spread The Joy
Give CONQUERing as a Gift
Surprise your loved one with a beautiful piece of jewelry they can carry through each day to remind them of the inspiration, empowerment, and focus they already have within themselves.
Gift Sets
Gift Cards