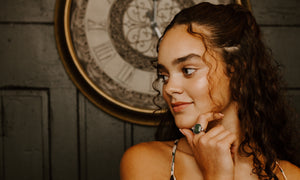 To help you feel empowered
to conquer your day.
Best Selling Fidget Rings
How It Works
SPIN to reveal your hidden message, transform your symbol or recall the properties of your crystal to feel empowered.
CLICK your fidget ring when you're feeling anxious or scattered to help you feel more calm and focused.
SWAP spinners whenever you need new inspiration to CONQUER your day!
How it Works
As seen in...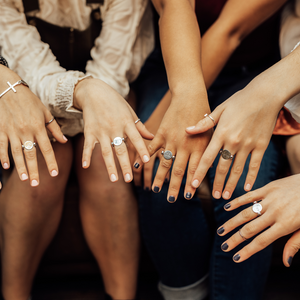 New Here?
Shop Popular Rings
Choose from our most popular fidget rings and find everything you need to start CONQUERing your day.
Find Yours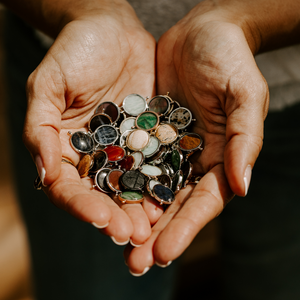 Returning Customer?
Mix and Match
Search our collection of spinners and bases by type, occasion, sentiment, and more.
Browse All Products
Jewelry with a purpose
CONQUER Your Day
Our inspiring fidget jewelry was created by a mother and son team to help you feel empowered, focused and calm.

INC. Magazine's
Fastest Growing Jewelry Brand in America
We're proud to be the #1 jewelry brand on the Inc. 5000!
This section doesn't currently include any content. Add content to this section using the sidebar.